As a writer, you need Stationary Must Haves. For me personally, I love Typo: https://cottonon.com/AU/typo/ because they have such fun stationary. The place also has other essentials like travel bags and board games.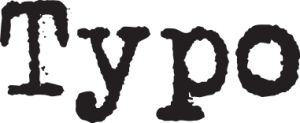 And I love Kikki-K, which is a little more expensive, but their stationary is so cute! Check 'em out here: https://www.kikki-k.com/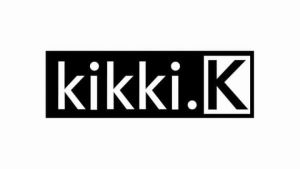 What's great about Kikki-K is that their products are made to last. My planner cost me $40 because it was on sale at the time. Sometimes I wish I had of brought a bigger one, but the past in the past. I can change the pages and everything. Though, the only downside is that I can't buy new dividers for it. I can buy ones online and download them, but it's just not the same. I've also brought a lot of pens and notepads from there. Adorable is all I'm going to say about it.
I'd probably become totally lost without my Owl cup holder from Typo and my planner from Kikki-K. They give my writers toolkit such a splash of inspiration and I am so thankful to them.
Now, it's your turn. Feel free to comment on the articles below and tell me what your favourite stationary massive haves are. I would love to know what YOUR stationary must haves are.
---
[su_posts posts_per_page="20″ tax_term="151″ order="desc"]