As a writer, its perfectly normal to have a multitude of ongoing writing projects going at the same time. As someone who multi-tasks, I have multitudes of projects going on at the moment, so I thought I would put them all on a page of their own and them fight it would among themselves.
---
Novels
First thing is first: a brief look at the novels I am slowly making my way through in terms of writing. Currently, I'm only working on two, but that could change.
Of Kings And Queens: Book 1 – Spare to the Throne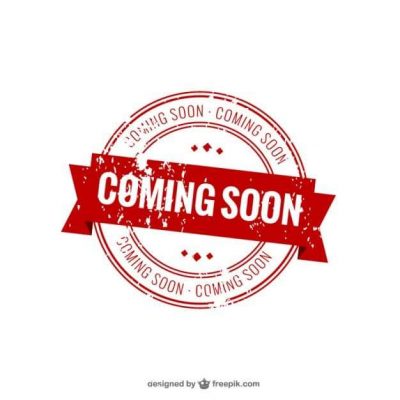 Blurb: Have you ever considered yourself as a spare? Princess Marian did, until she became the heir apparent to her mother's kingdom. When her older brother disappears and with her older half-brother illegitimate, Marian is named heir at the age of 13. At 21, she becomes queen, only there's a slight issue. In order to secure her claim to the throne, she must marry a man she has never met who will become, not just her king, but her husband. After an event that changes everything, Marian must rally those around her to save the kingdom her mother had worked so hard to help from the ground up.
Genre(s): Fantasy/Adventure
Writing Platform: Unknown at the moment
Status: Coming Soon
Who We Are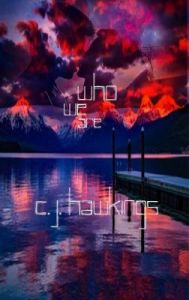 Blurb: Samira Selle is a struggling writer who lives with her two actor best friends, Ivy Walsh and Lexi Conan. When Ivy and Lexi are cast in an upcoming television series, they ask Sam to write an article on the series. At first, Sam refuses, not wanting to get involved in entertainment, but when she is invited to the set, her thoughts change, especially when she meets Ivy and Lexi's bisexual co-star, Riley Knoll. Sam and Riley instantly form a bond, which becomes tabloid fodder. Soon, Sam and Riley realise that their friendship has become more than what it appears. Will they give into their feelings or will it cause a massive hassle?
Genre: Chick Lit
Writing Platform: Wattpad
Status: Chapter 1 coming soon
---
Short Stories
Who doesn't love a good short story? They're easy and quick read and can provide excellent backstory elements to characters if the story is included in a much bigger story franchise.
Gladiator (Of Kings and Queens #0.1)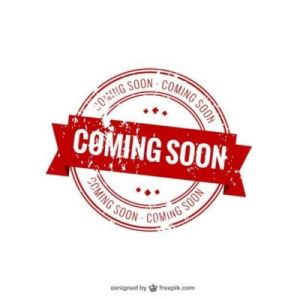 Blurb: Set during the early events of the first novel, 13-year-old Lady Jenna of the Djinni is made a high lady of the Djinni Court after her older sister, Amala decides to join the military as its first female general. When assigned to combat training, Jenna is quickly paired with Raorn, a trainee with a massive chip on his shoulder. Jenna does everything she can to befriend him, but he doesn't want any form of relationship with her. This ends up changing when they learn of a threat that could change not just Djinni City, but its allies as a whole.
Genre: Fantasy/Adventure
Status: First draft completed. Second Draft in progress.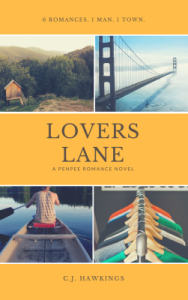 Lovers Lane
Blurb: Lovers Lane is a small town with many stories of romance, especially with a man named Roman. Smart and handsome, Roman isn't your average good-looking guy. He wants to find love, but he's not sleazy about it. He forms a close connection with the women he courts and judges for himself whether the women are right for him. Explore six short stories about Roman and six women to shape his world and his view on love.
Genre: Romance
Status: First chapter completed. Not yet edited or uploaded.
Platform: PenPee
Link coming soon
Screenplays
Since my second trimester at Film school, I knew I wanted to write for film and television. Last year, I completed in a 30-day screenwriting challenge where the goal was to write a screenplay in 30 days. It was an amazing opportunity to write in a genre I had never written in before.
S.L.A.Y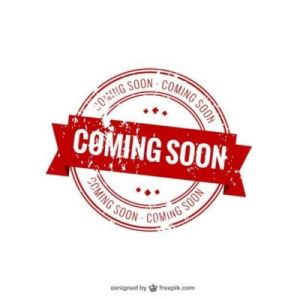 Blurb: Nothing says rivalry like a wedding. When Meghan Ellis asks her four nieces to pick among themselves who will be her final bridesmaid at her wedding, she never expected them to go all out in a prank and could potentially end in a catastrophic disaster of word slinging and terrible pranks.
Will Meghan get her dream wedding or will her dream day become the target of something even greater that causes the monsters of envy emerge from her nieces?
Genre: Comedy
Status: First draft completed.