Have you ever had essentials that you just can't live without? I know I have plenty of things that I cannot go without. On this page, I will be be talking about my favourites in the form of listicles. Listicles make it easier for to depict what I'm talking about.
One my favourite places to buy essentials is https://cottonon.com/AU/typo/ which mostly sells stationary. The place sells themed board games and everyday items like travel items like makeup bags and backpacks.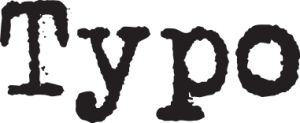 I might even provide a few hacks to make your life just that little bit easier. Who doesn't like an essential hack for when life seems to hate you? I know I love one.
What Are You Waiting For? Take A Look At What My Essentials Collection!
---
[su_posts posts_per_page="20″ tax_term="150″ order="desc"]